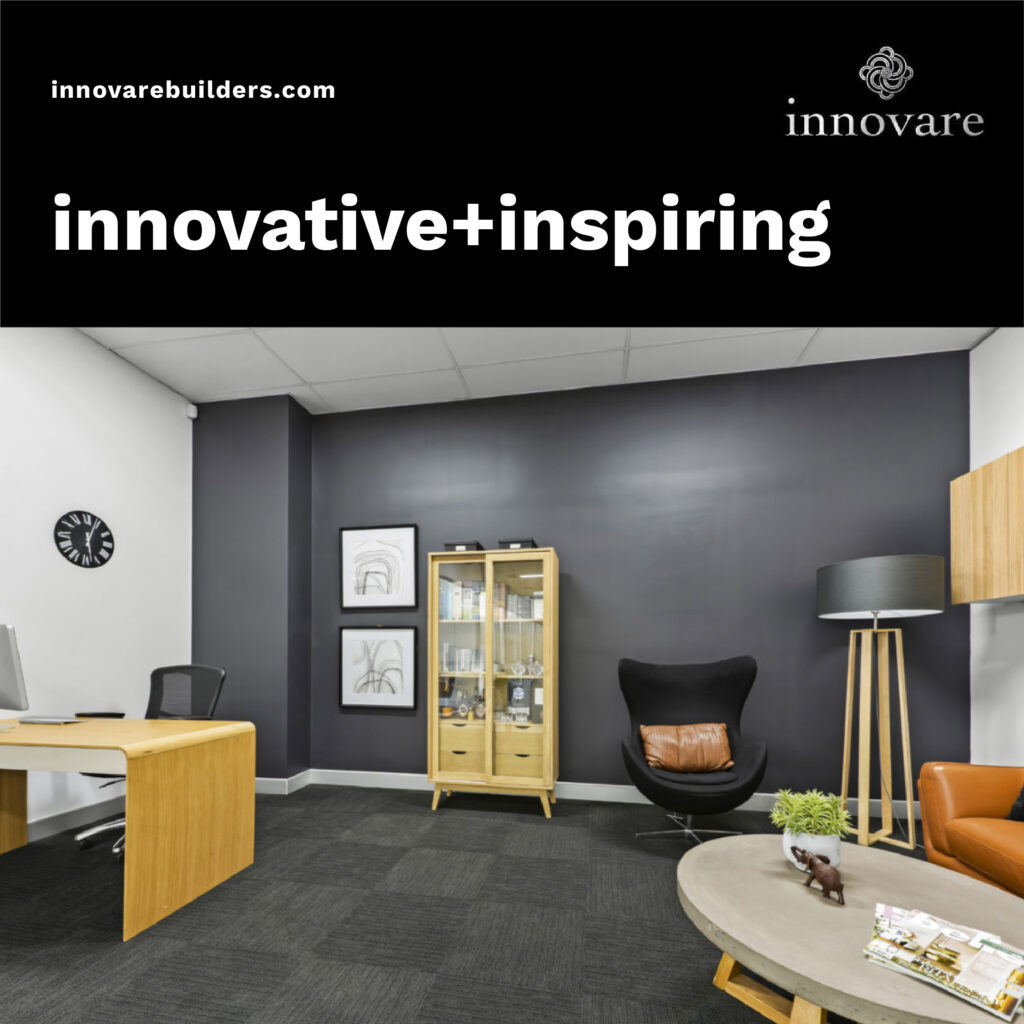 If you compare houses from the '70s to those now, you can find drastic changes have happened, especially to the facades. Changing trends, lifestyles, and preferences of homeowners have been the major drivers of the change. And for a home's exterior, not many color schemes can last for centuries and still look good.
But you can still make yours appear timeless with the right architectural details and color palette. Here's how to make the right choice.
Light and Shade: Do you know the choice of colors can make your home appear entirely different. Light shades like ivory, beige, and white can make the place appear open and large. However, if you plan to choose darker shades, they would make the impression of a closed and smaller area.
Correct Colour Pairing: That's quite an interesting and important part. You can go with a single tone but that's likely to make the façade appear dull. Adding too many colors is never advised as it will make a cluttery look. The best approach is to use a couple of complimentary shades with one contrasting tone to keep the façade looking interesting always.
Consider the Architecture: You can't just get the façade painted the way you feel good looking at a picture. Check for what's already there inside the house to create the best color combination. Look at the color and material of the roof, fence color, features, window color, and undertones of stones or bricks.
With all that in mind, you can find the best color scheme for your home's exterior. And having builders from South Brisbane by your side can help construct a home that feels timeless to live in.